What Our Customers Are Saying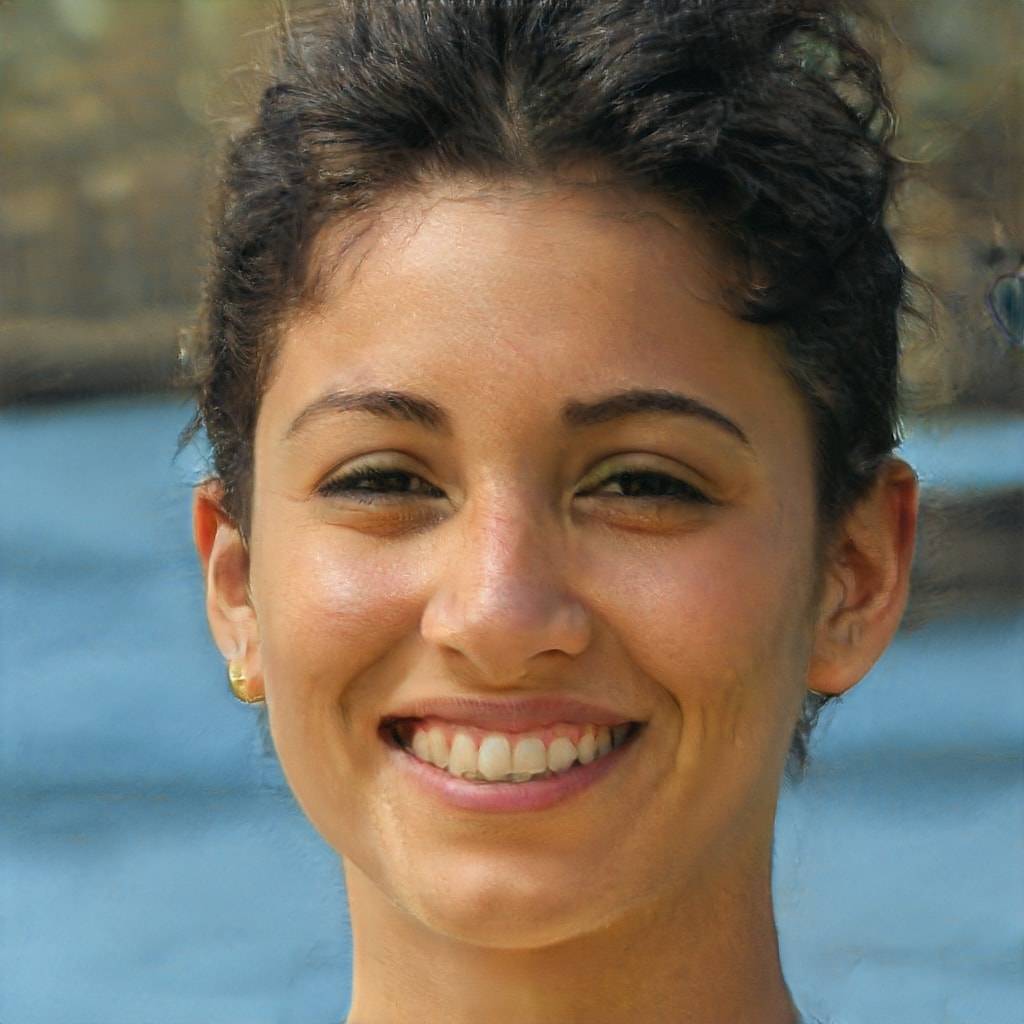 "I love love love this necklace! I wear it all the time. My grandma passed away and my mom gave me this as a gift with a personalized message, something my grandma used to always tell me. It means so much to me. Thanks again!!!"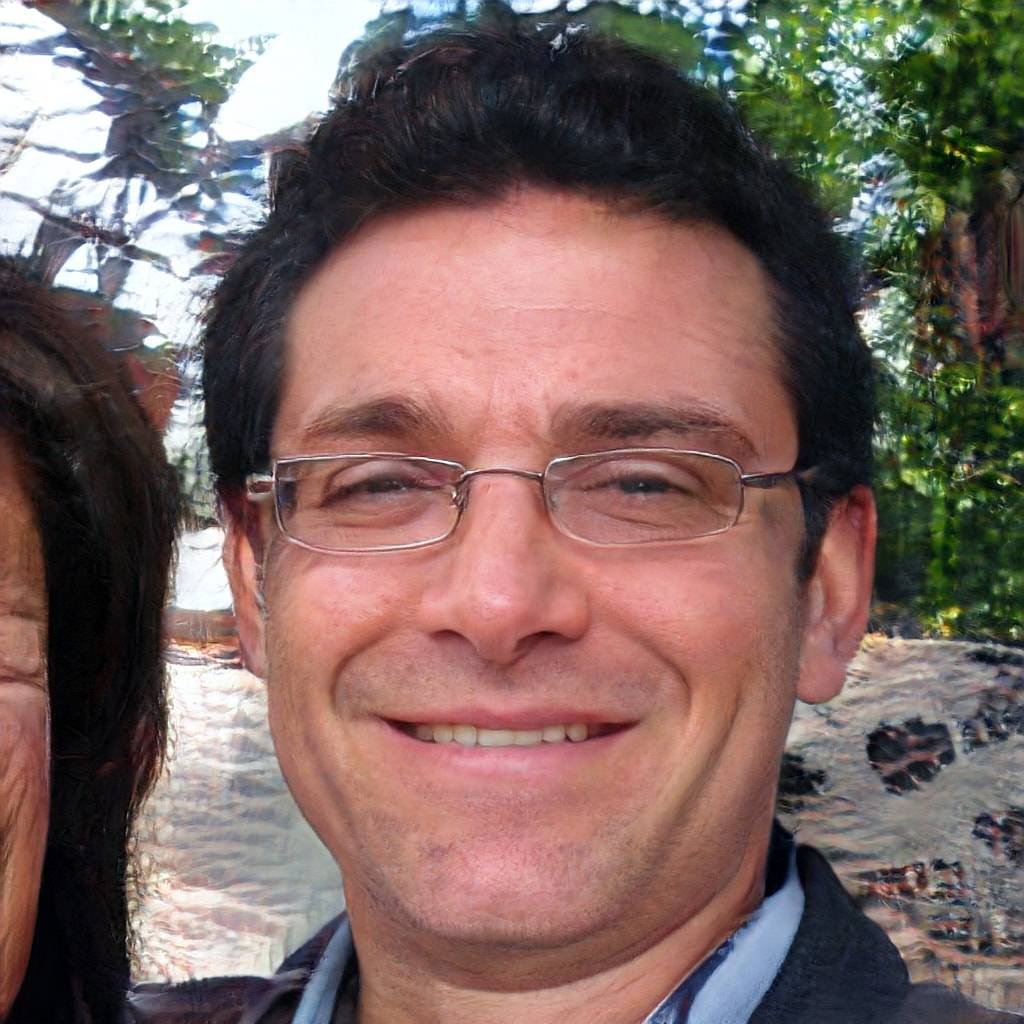 "I saw this necklace on another site and they were asking 3x as much! Same quality and everything. I had to get it for my daughter. She was having a hard time in middle-school and I wanted her to remember how much she means to me and to never give up. This was worth every penny."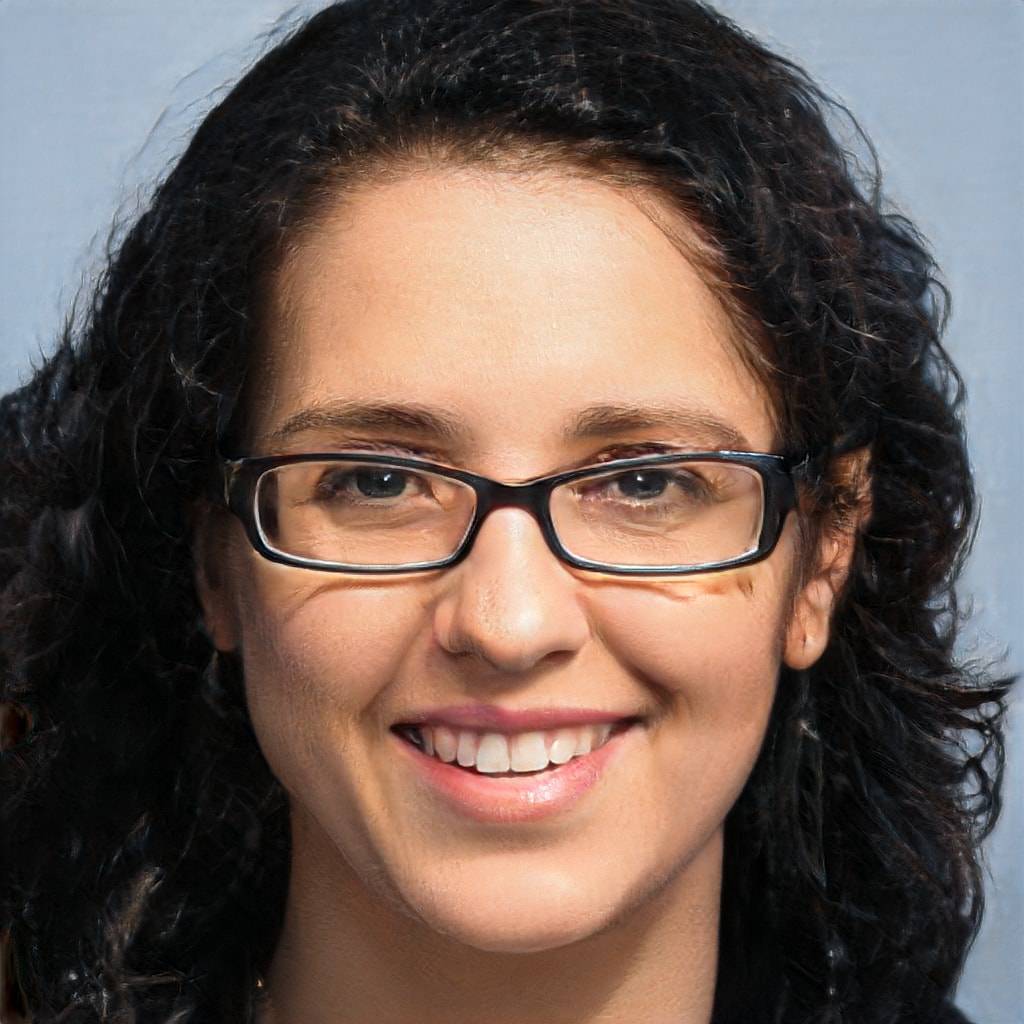 "I know it may seem silly, but this necklace brought me and my mom closer together. We had a 'falling-out' and I didn't speak to her for 3 years. After therapy, I wanted to make amends with my mom. When I gave her this necklace, I felt a sense of peace wash over me, almost like a warm blanket. My mom and I now talk every day. Thanks so much!"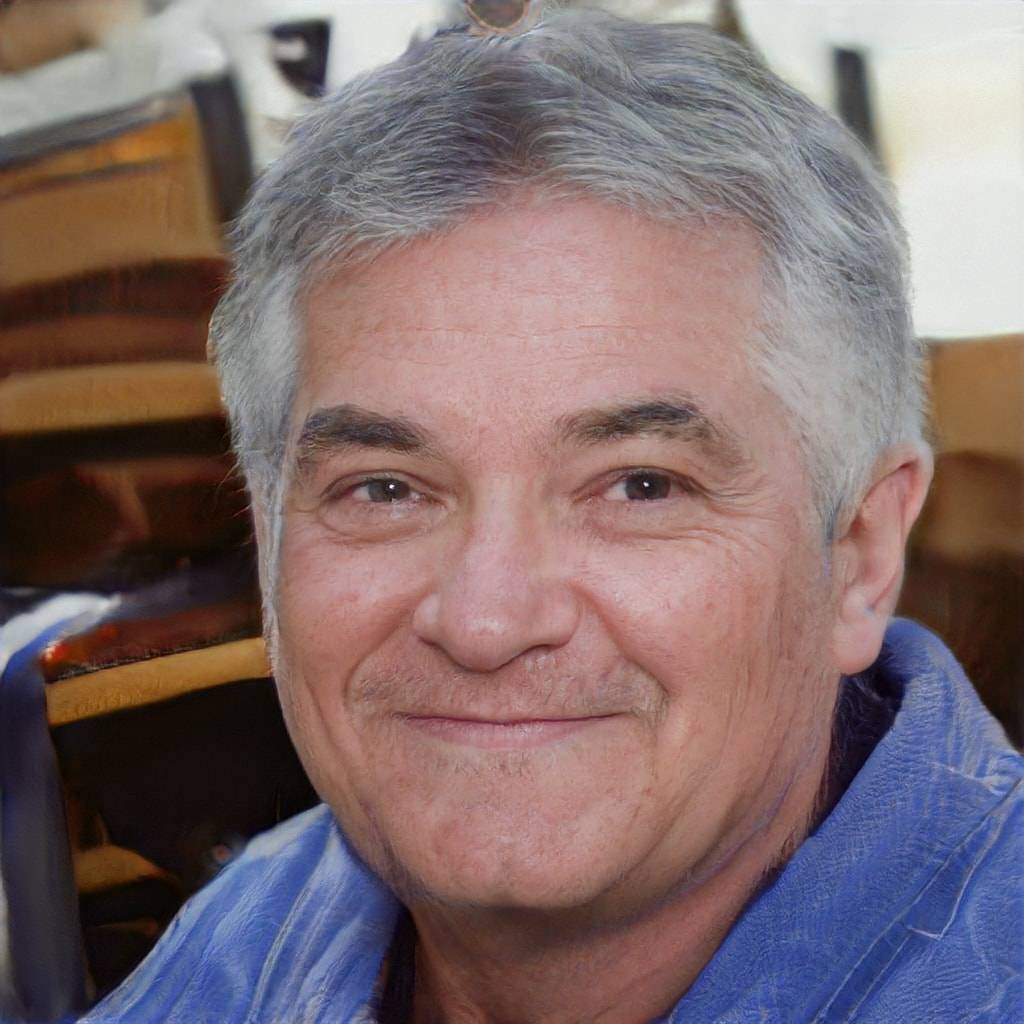 "I'm not great with words so this necklace was an answer to my prayers. I gave this to my mom. I wanted to say how much she meant to me. She's been bed-ridden and lives at an assisted living home. She said she felt like no one cared about her anymore. It broke my heart. When I gave it to her she bursted into tears. It's not just a necklace, it's a moment to remember."